Small independent
business network, support & community
Championing, inspiring and collaborating with innovative businesses in the UK!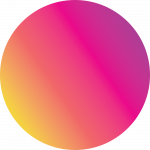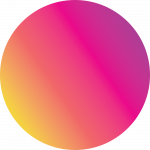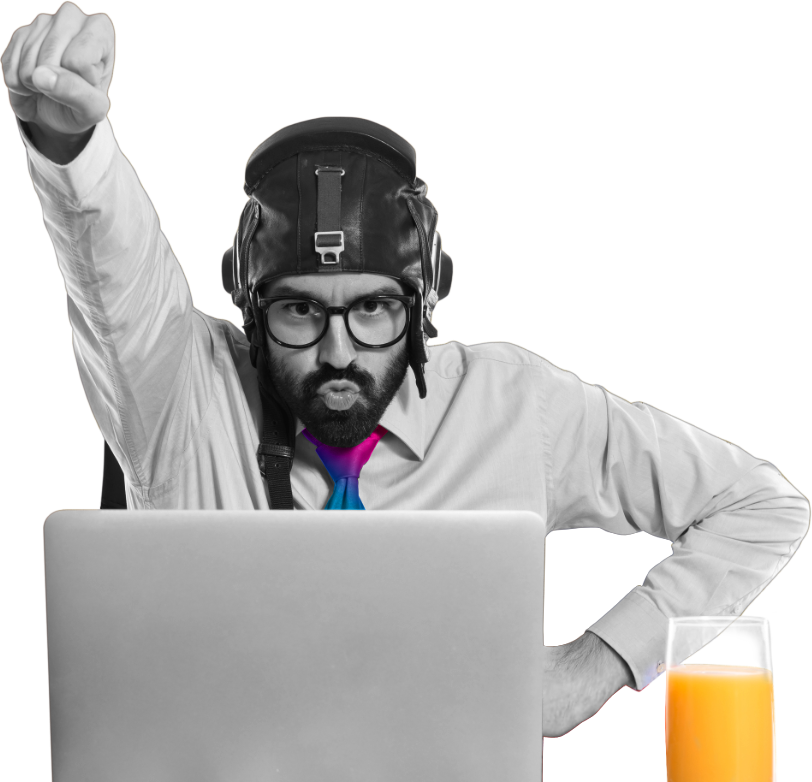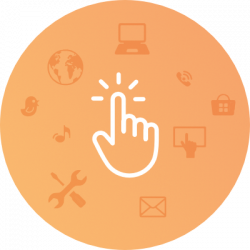 The Business Bubble
Discover Britain's best small businesses, from start ups, retail, freelancers and services to workshops, classes and tutorials. Connect with like minded business owners and benefit from exclusive special offers. Coming soon!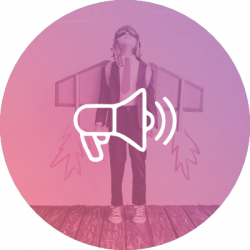 Advertising & Marketing
Get your business the attention it deserves! From product review services and onsite ads to blogs and shoutouts. Affordable advertising solutions and great marketing opportunities not to be missed.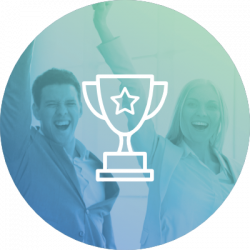 The Awards
Championing independent businesses is what we love to do! Find out more about how your innovative or creative business could be the next 'Best Biz on the Block'.
check out our comprehensive guide to a successful small business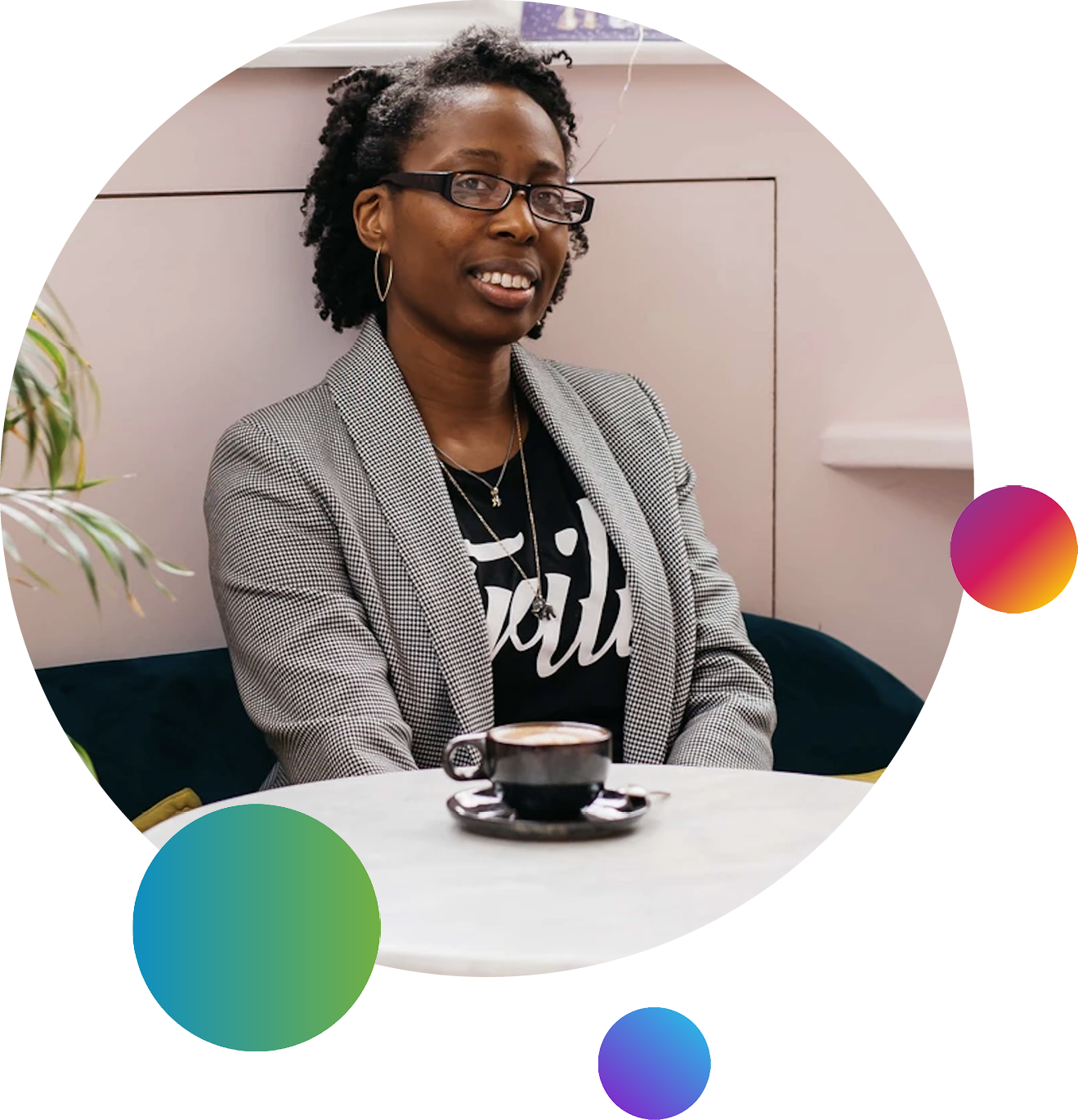 Special Guest Judge Announced
from the
BBC BIDDING ROOM & URBAN VINTAGE AFFAIR
will be joining the BizBubble Panel of Judges in celebrating the UK's small business sector and giving recognition to the nation's best sole traders, small companies, makers and creators!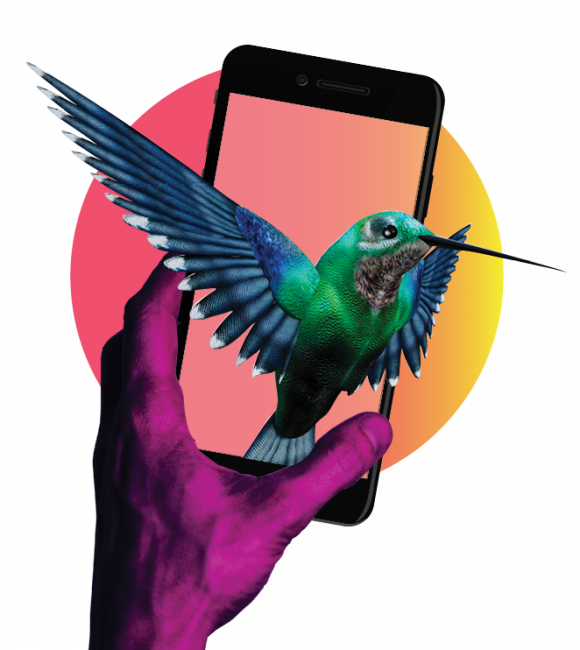 Get off to a flying start with effective marketing
We have design and marketing professionals on hand to help support and guide you on your business journey ensuring you stand out from the crowd, not only getting you noticed, but remembered.
Small Biz
Advice
Reviews
Special offers
Interviews
Articles

Exclusively for you!
Each week our editors add new content to our blog, you can find useful guides, industry news, business reviews, interviews, advice, curated gift guides, exclusive special offers plus much much more...
The Bubble's digital doors will be open soon, but in the meantime heres how joining the Bubble could help your small business!

Register your interest below and we'll keep you in the loop on the launch!
Showcase your business like a pro
Build a great profile in minutes with our user friendly dashboard. Share your business story, upload featured products and photos, share important links, social icons, reviews and special offers plus much more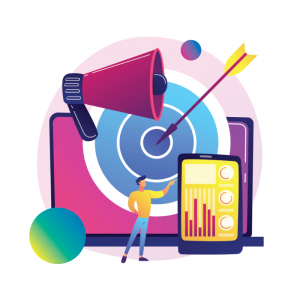 Target your audience
Direct your audience to wherever you want them to be. Show all your important content in one place so your customers can get to the core of your business in just one click!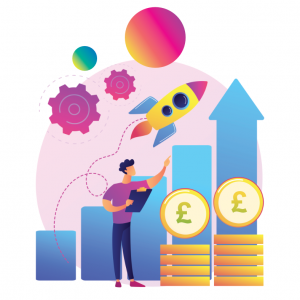 Increase traffic & boost sales
As a small business we all know how hard it is to be found online amongst the bigger businesses and corps, get listed on the Bubble and make a step towards enhancing your online presence to increase your reach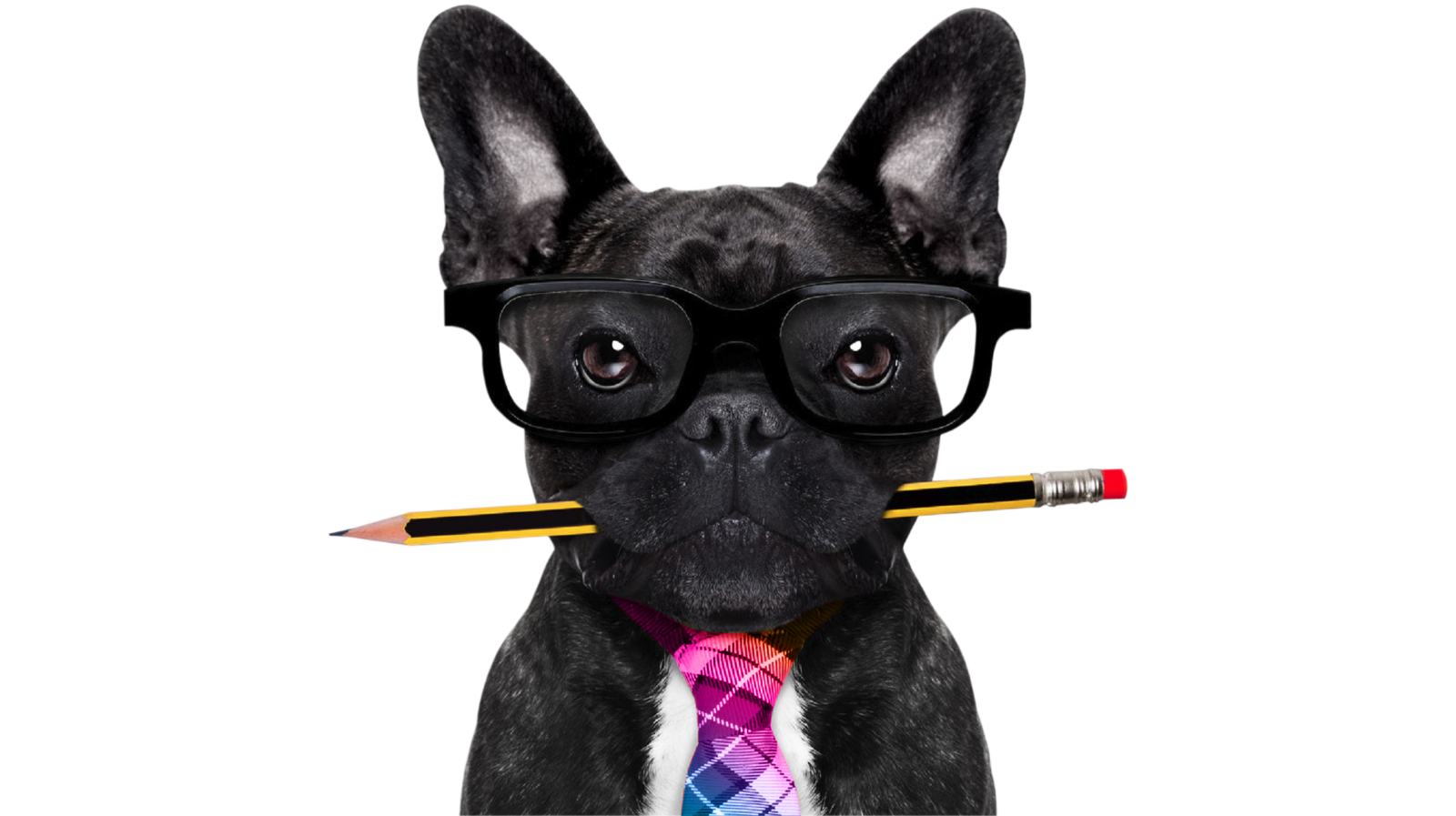 Register your interest today!
Sign up to our mailing list and we'll keep you up to date with all the latest Biz Bubble developments, small business advice and opportunities.
Create stunning & unique Pricing tables for content showcase!
Build great content combination using Pricing tables.
Start building stunning websites with Essentials.
Create advanced and beautiful pricing tables in minutes, no code or any experience required!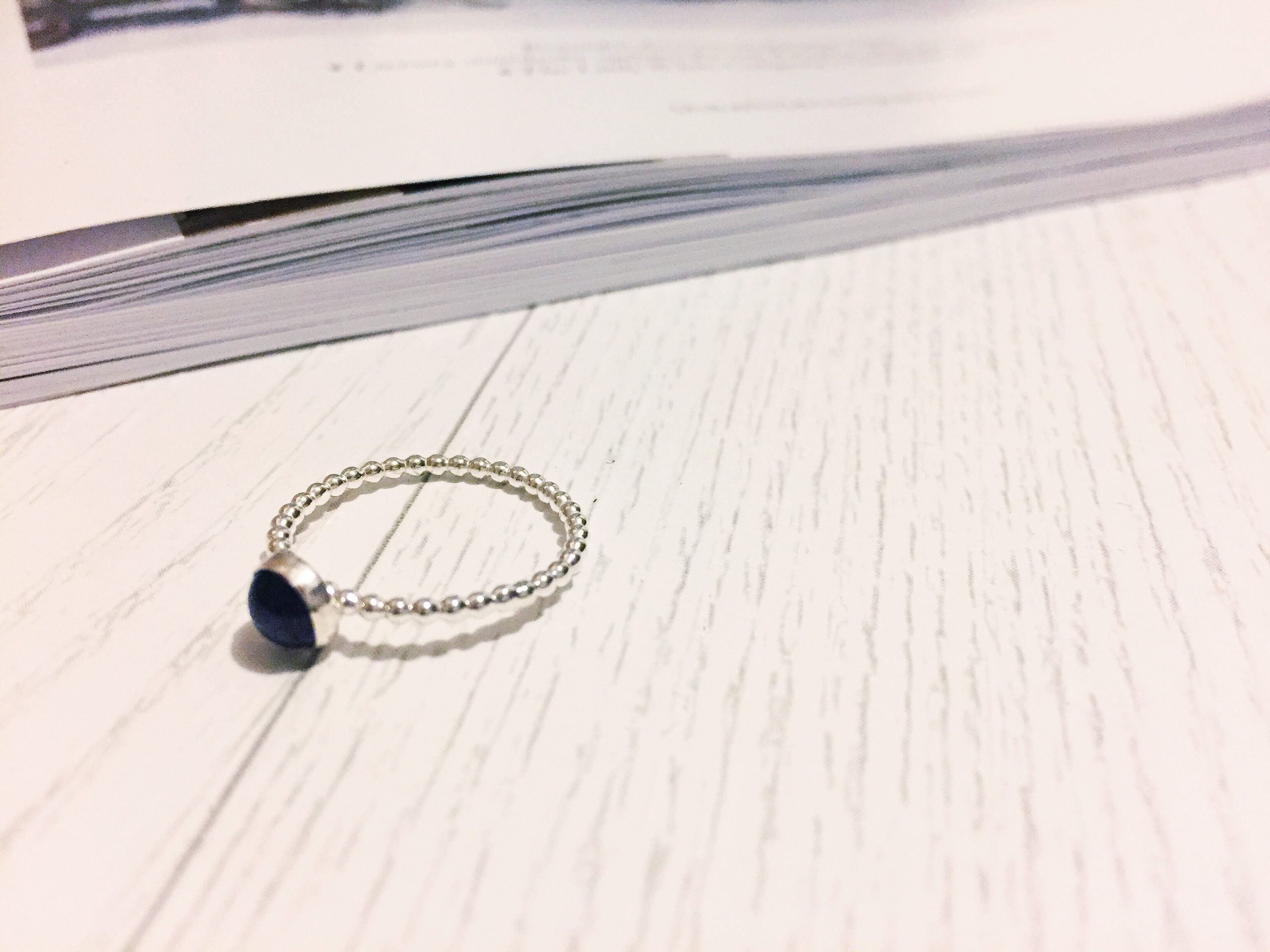 Most popular
$
99
/month
For entreprises
Recommended
$
49
/month
For freelancers

Community really is at the heart of what we do, we're here to inspire and encourage British small businesses to find, help and support one another and their communities.

Join our Facebook group share your story, discover networking opportunities and promote your business for free!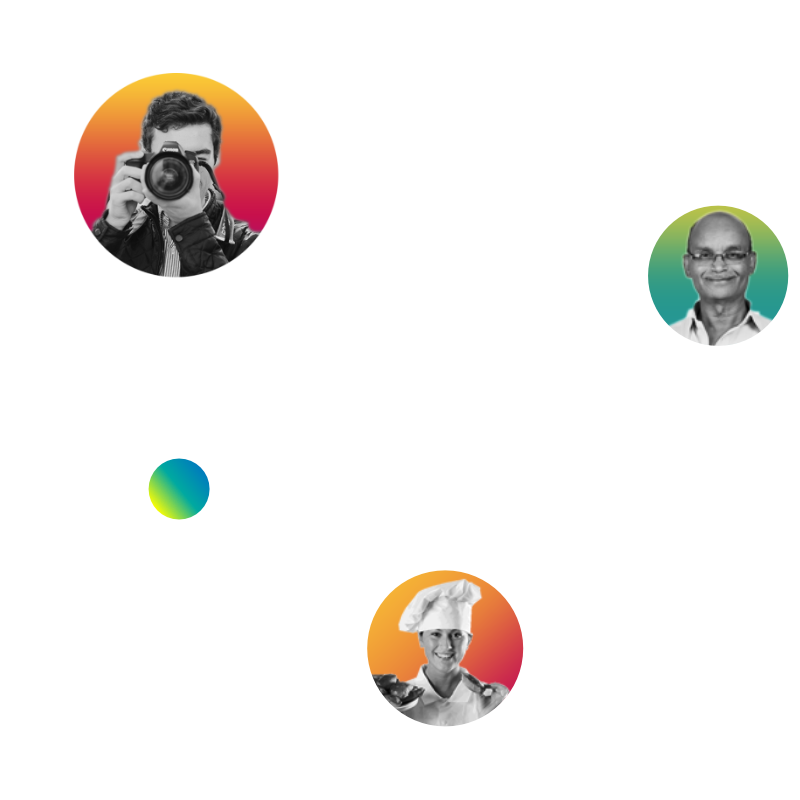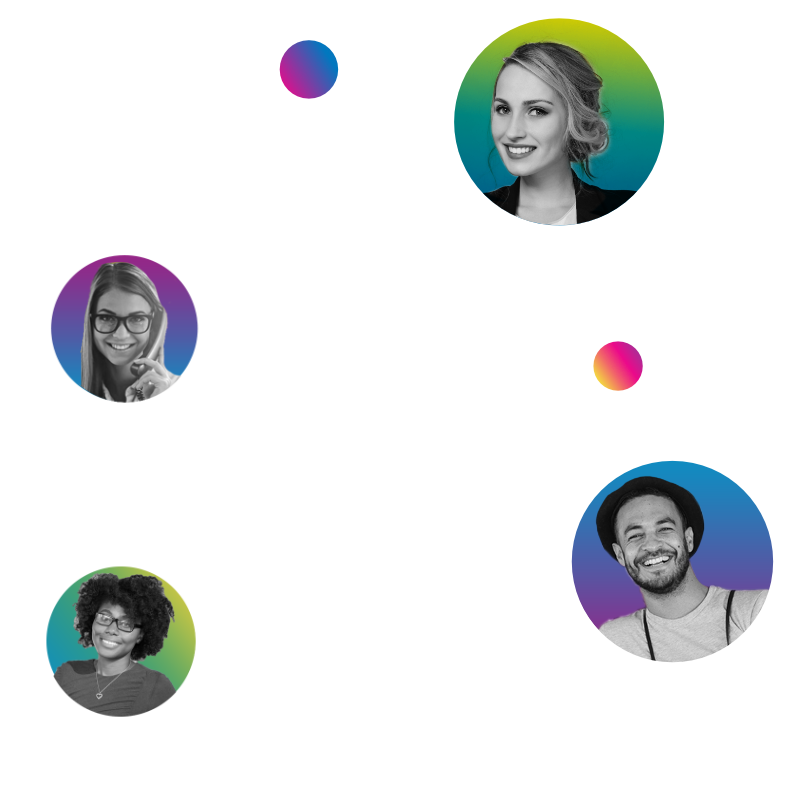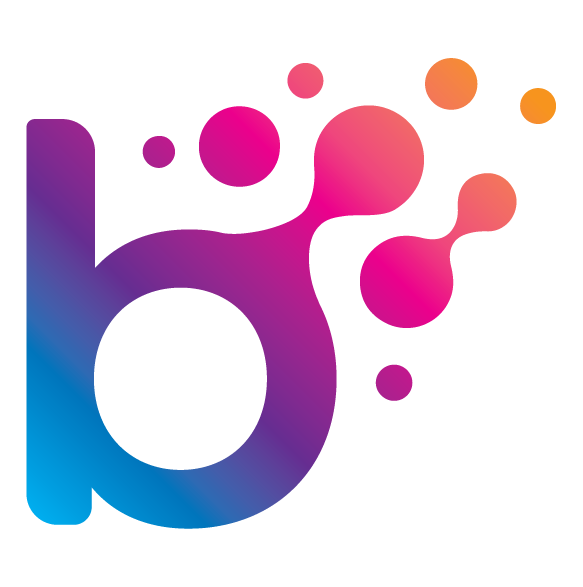 Think Big, Shop Small…

Check out BizBubbles latest innovative featured businesses.